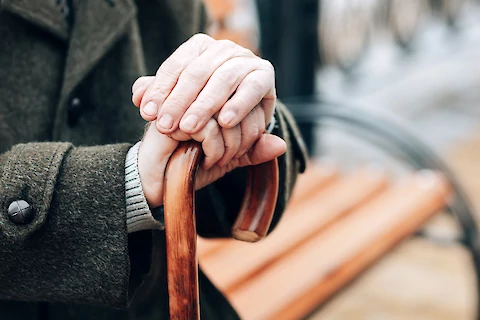 Understandably, families and caretakers worry about their loved ones who choose to age in place. While the right modifications to the home and a clear plan can help prepare ahead of time for many of the challenges that a senior may face, loved ones should also carefully monitor seniors whose health starts deteriorating or who appear to have more challenges than they initially expected.
Do you have a senior loved one living in Lancaster County who may need some help at home? If you're not sure, here are the top four indicators that your loved one might need a higher level of care.
Note: any noticeable changes in your loved one's home or health status should also be addressed with their physician to rule out other potential challenges.