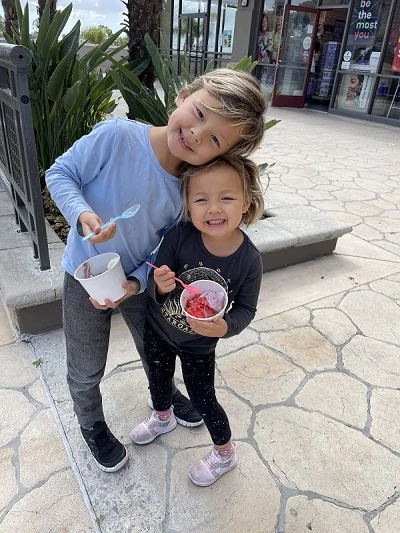 March: The WHY Behind the Work
When Cassia, Maureen, and I started Senior Helpers East San Diego, we were committed above all else to growth.  We knew that with our experience in healthcare and marketing, that we could make a difference in our Senior community.  So much so that our unofficial motto was Always Commit to Yes.  Looking back over the past year, I believe that this helped grow our business and reputation throughout the community.  Clients know that we offer a superior service and even if our home care agency isn't what they need, they understand that we will act as their fiduciary to point them in the right direction.
Recently, our agency was fortunate to acquire another territory, furthering our service reach.  Our agency now serves all East San Diego -- as far north as Ramona and as far South as Spring Valley!  The whole office is ecstatic because we will be able to provide our unique brand of high-quality caregiving to more Seniors.  We have also begun the search for a new Poway Office!
Senior Helpers East San Diego became a reality because all of us (Maureen, Cassia and I) wanted careers where we could make a difference while providing for our families.  We look forward to future growth and continue to look for innovative ways to serve our East County community.
Jesse Yi MD
Senior Helpers East San Diego