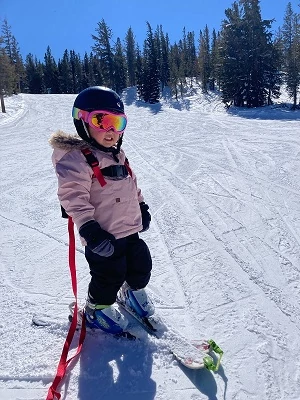 February: The WHY Behind the Work
February is a busy time of year here at Senior Helpers!  Traditionally, February and March see an increase in Seniors and their families asking for help.  The running hypothesis as to why this is the case is because families over the Holiday Season realize that their loved one need a little more help around the house.  So, our office is busy at work fielding inquiries, visiting Seniors and their families, and setting up care with our quality team of Caregivers. 
On a national scale, the need for home care continues to grow.  Called the "Silver Tsunami," an estimated average of 10,000 Seniors are retiring in America every day.  This trend is projected to continue well into 2050.  Add the fact that greater than 90% of Seniors wish to age in place in their home (as opposed to a Senior Living Community), you have the ingredients for a robust need for agencies like us.
Maureen, Cassia, and I consider Senior Helpers as a calling as well as a business.  Much like the practice of Medicine, Senior Care focuses on a desire to help those in need.  We instill this culture in our staff and Caregivers.  If you find yourself thinking about care for yourself or a loved one, please don't hesitate to call us.  In fact, ask for us.  We will make ourselves available to hear you out and when you are ready, to lend you a hand. 
Jesse Yi MD
Senior Helpers East San Diego