Past main navigation
Contact Us
The Leader in Chronic Care
The Senior Helpers executive team provides leadership and support to our franchise community while embracing our company core values and vision to be your community's leading home care company, setting a new standard of care and customer service for our industry.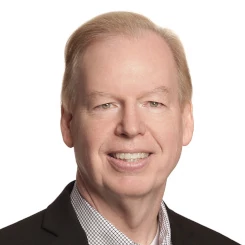 Peter Ross
CEO & Co-Founder of Senior Helpers
Peter co-founded SH Franchising with Tony Bonacuse in 2004 and is the current CEO for Senior Helpers. He has led the organization to become a national leader in non-medical in-home care for seniors. He also serves as the President of the Home Care Association of America's board of directors. He has devoted his career to helping in-home care excel and to improving service at all levels.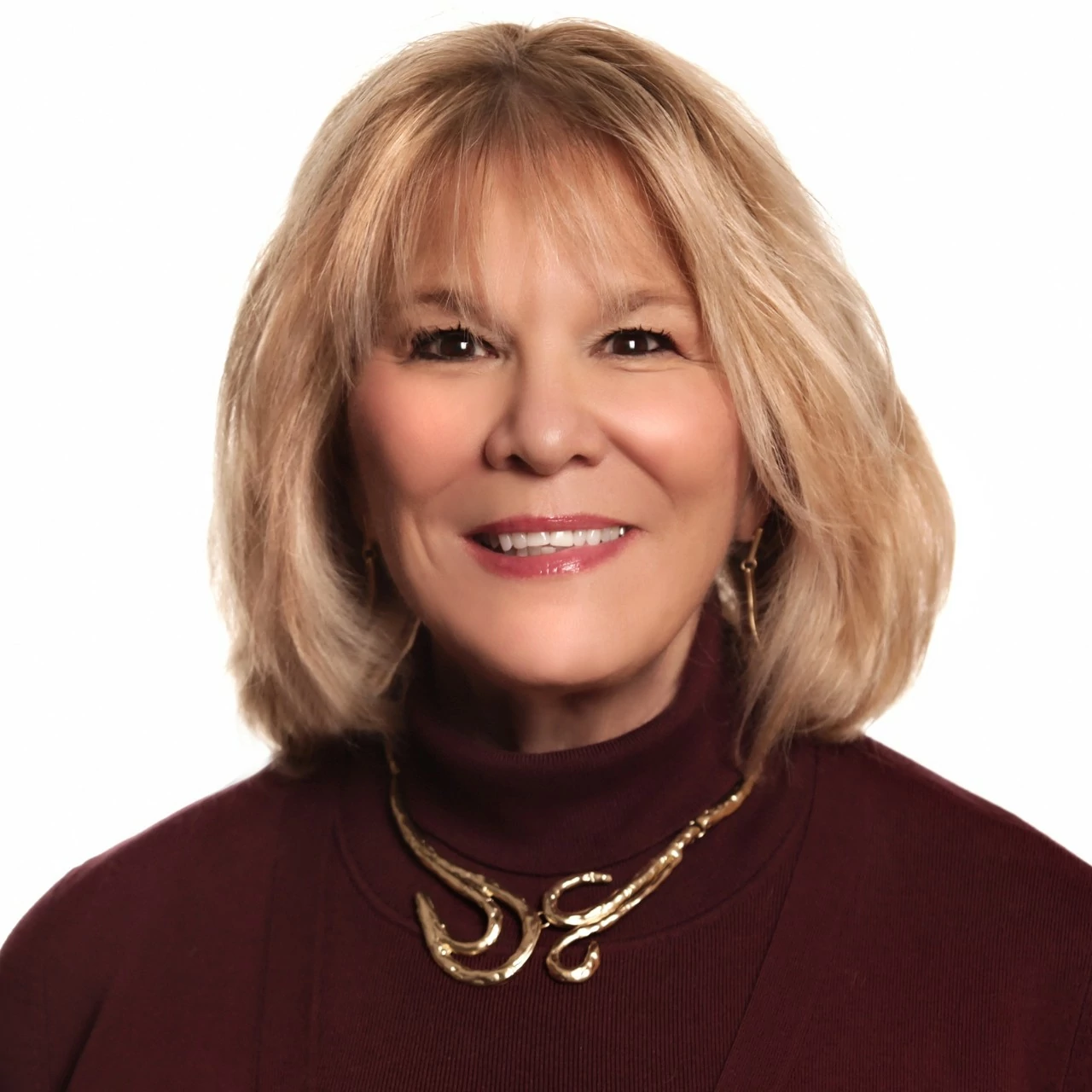 Mari Baxter
Chief Operating Officer
Ms. Baxter began her career with Senior Helpers in 2008 when there were just 40 franchisees. After working in the field for several years, Mari was promoted to Vice President of Operations in 2011, with the additional responsibilities of all resales, corporate stores, international franchising, and the training department. In 2021, she moved into the position of Chief Operating Officer. As COO, Mari and her field staff, Directors and department Vice Presidents oversee all franchise and corporate store operations, compliance management, advanced training, client care and retention programs, and vendor and national account relations. She has more than 15 years of leadership, operational and management experience in the franchise space, in addition to more than 14 years as a successful business owner and entrepreneur.
Christina Chartrand
Vice President of Training
Christina is the VP of Training for SH Franchising. She has over 25 years of training and teaching experience, primarily with franchise organizations. Christina has created numerous training programs on a variety of topics for families, employees, managers, and business owners, including our award-winning Senior Gems® and Parkinson's Care programs.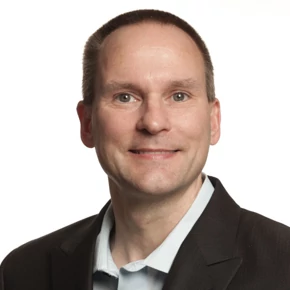 Mike Chumley
Chief Information Officer
Mike brings over 25 years of experience in IT and business management to Senior Helpers. His focus has been driving business growth and process improvements by providing sound technology solutions. He is a specialist in the areas of business process re-engineering, capital project management, software system design, multi-vendor system integration, and resource planning.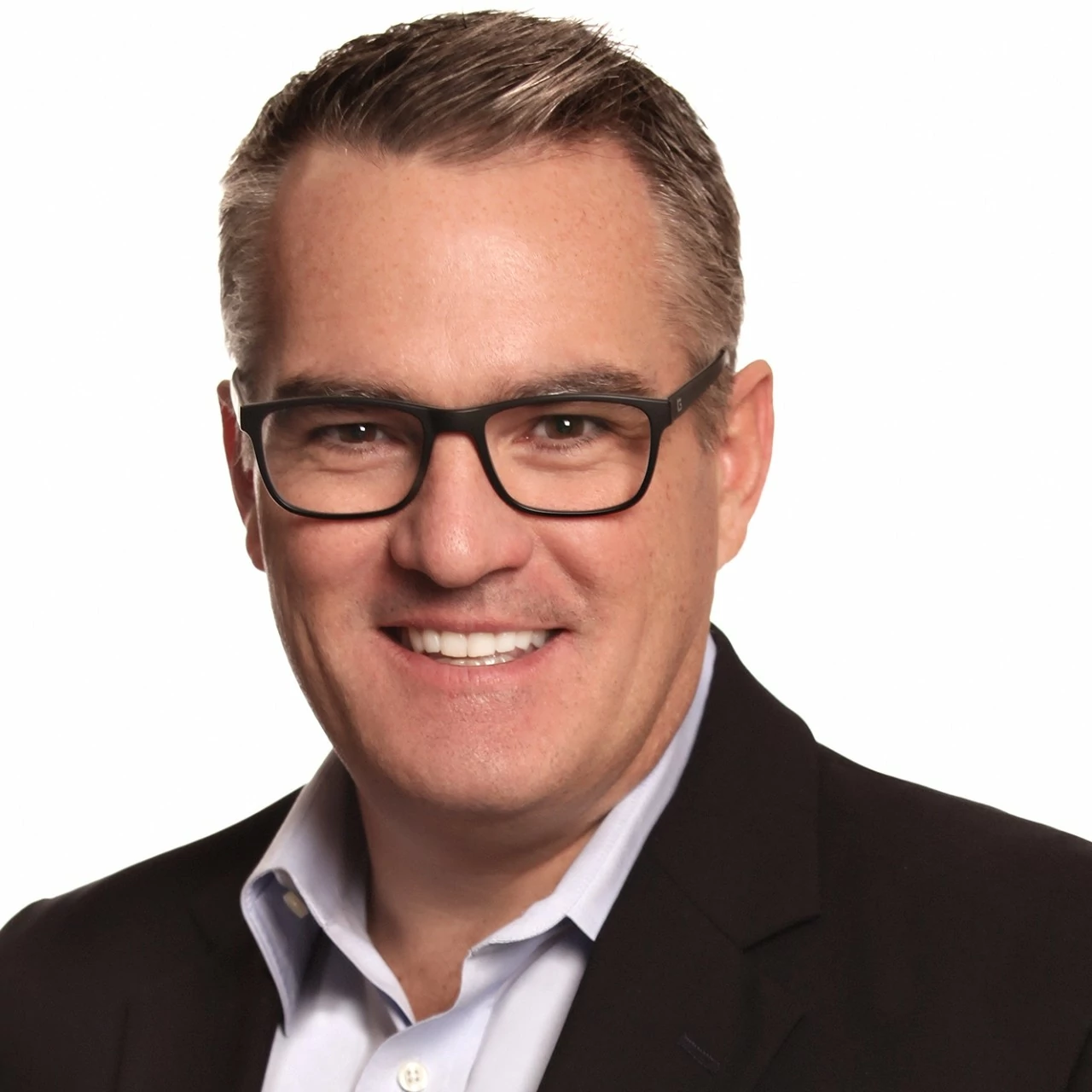 Rob Cantrell
Executive Vice President of Franchise Development
Rob joined the Senior Helpers Franchise Development team in 2016. He works closely with franchise candidates to guide them through the Discovery and Orientation process and provide a thorough overview and guidance of how to become a Senior Helpers franchisee. Rob has over 20 years of sales/sales management experience with an outstanding track record in the franchise sales space as well.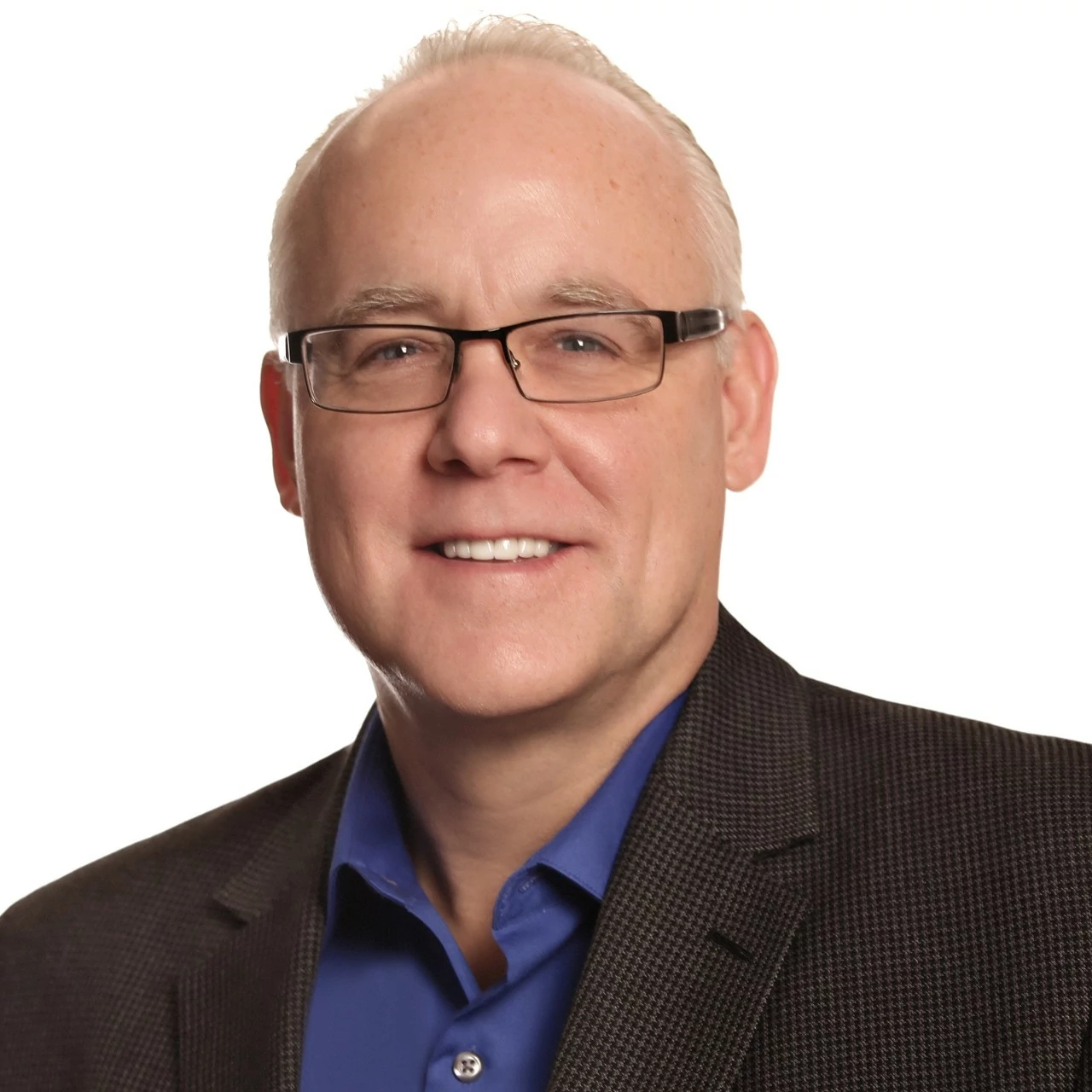 Daniel Sitko
Vice President of Corporate Store Operations
Daniel has been in the healthcare segment for 17 years with 11 years of expertise with Senior Helpers. Specializing in change management requiring forward-thinking leadership, innovative approaches, and decisive action to optimize profitability, and drive organizational change. Prior to Daniel's current role he was working as Franchise Operations Director on the Franchise Operations Field Support Team.