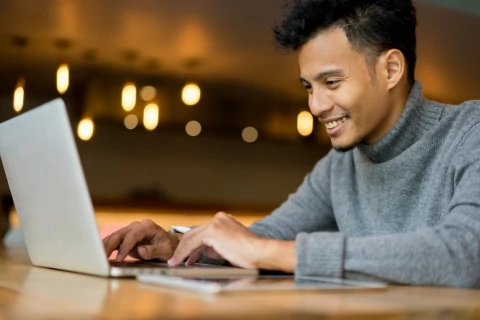 Switching careers can be intimidating. Careful thought and research should be done before making any decisions. We have compiled a list of factors to consider when switching jobs/careers to make this change smoother for you.
Hours
Some jobs are 9 to 5, while others require early or late shifts. It is essential to have a clear understanding of the hours that your employer requires of you before starting in your new position. You will want to ensure that those hours are feasible with your lifestyle and other commitments.
Office Culture
Company culture represents the personality of a company. If you do not like the culture, the chances are that you will not be happy or last long there. You can use employee review websites or even ask questions regarding team-building exercises, the flexibility of work schedules, or turnover rates. If you feel that the office culture does not align with your personality and preferences, it probably isn't the job for you.
Passion
Most of us spend a large majority of our lives working. If you don't find your job meaningful or have a passion for it, then there is no real satisfaction at the end of the day. "Pleasure in the job puts perfection in the work." – Aristotle
Educational Opportunities
If a company wants to help you grow through educational opportunities such as certification acquirement or specialized training, it is a good sign. Ask your prospective employer about their company's educational opportunities before making your decision to work for them.
Company Stability
Knowing the financial footing of a company is essential when considering a position. Financial information might be located on the company website through press releases and other news items. However, you may need to search public records databases or business bureaus. 
Senior Helpers prides itself on having positive feedback in all these categories. If you or someone you know would be interested in a career with Senior Helpers, contact us today!