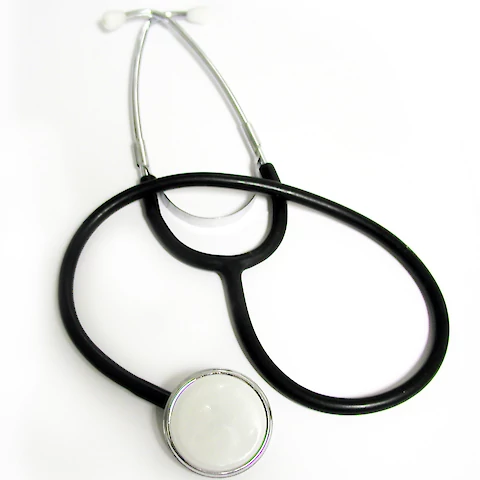 People who had good healthy habits when they were younger tend to become healthy seniors, but it is never too late. Good health habits can make a difference even to seniors who are prone to illness or have not made their health a priority in the past. Check out a few habits to keep intact during the new year:
Socialize. Spending time with family, grandchildren and caregivers allow seniors to feel more connected. Those visits can make seniors feel more upbeat, which is the best medicine at any age!
Get information on medication management. Utilize a physician on a regular basis to ask and review the senior's medications. Take note of new symptoms that show after changing or starting medications. 
Prioritize sleep. Insomnia and frequent waking are common among seniors. During the evening, turn the lights down to spur drowsiness. 
Take advantage of free physicals. With Medicare, seniors are offered free physicals during the first 12 months. After the first year, they recieve free annual wellness visits. 
If your loved one struggles with any of these habits, and you think they could benefit from senior care services, reach out to Senior Helpers today.