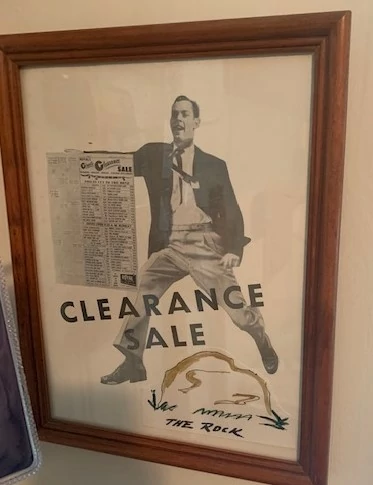 Bob is a 97-year-old Navy veteran who lives in the Knoxville, TN area. After serving in World War II aboard a patrol gunship, Bob returned to his hometown and sold advertising at the Knoxville News Sentinel. He was known for his creative ad campaigns, often starring in the ads himself when he couldn't find a willing model. He retired from the paper in 1990.
Bob began services with Senior Helpers after a fall that led to a broken hip. He stayed with his son while recovering but was determined to return to his own home once he gained more strength. During his first LIFE Profile assessment, Bob was in a lot of pain. He was also distraught about being away from home and losing his independence. As part of this initial assessment, Senior Helpers evaluated 144 environmental, task, and personal Safety Risks in Bob's home and identified several areas of concern. These risks were quickly addressed to prevent another fall or unsafe occurrence and improve his overall wellbeing.
With the help of a Senior Helpers' caregiver, Susan, Bob was able to move back into his home and began to recover, physically and mentally. Susan took over many of the household duties, including light housekeeping, making meals, grocery shopping, and taking out the trash. But the best thing she could do for Bob was to listen.