Skip main navigation
Serving Thousand Oaks and surrounding areas.
Serving Thousand Oaks and surrounding areas.
Past main navigation
Contact Us
Meet our Caregivers
Meet the Senior Helpers Thousand Oaks Team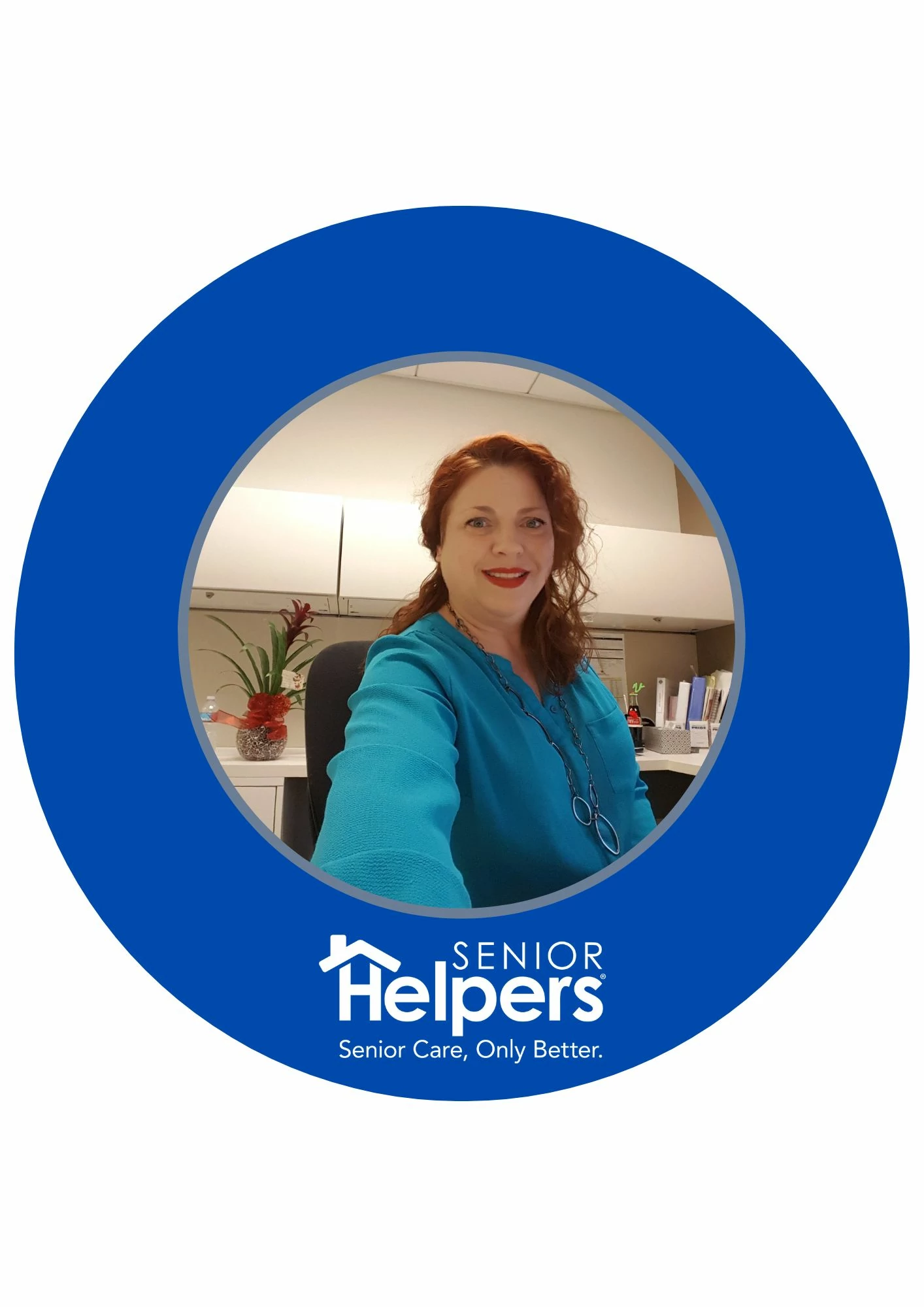 Kathleen
Meet Kathleen – a caregiver who has been with Senior Helpers since 2018! With her warm and kind-hearted nature, she has a remarkable ability to light up any room she walks into with her infectious sense of humor. Kathleen's passion for caregiving stems from her genuine desire to give back to her community and make a positive impact on the lives of her clients. She takes immense pride in ensuring her clients feel a sense of unwavering support and compassion, while also offering respite to their families and loved ones.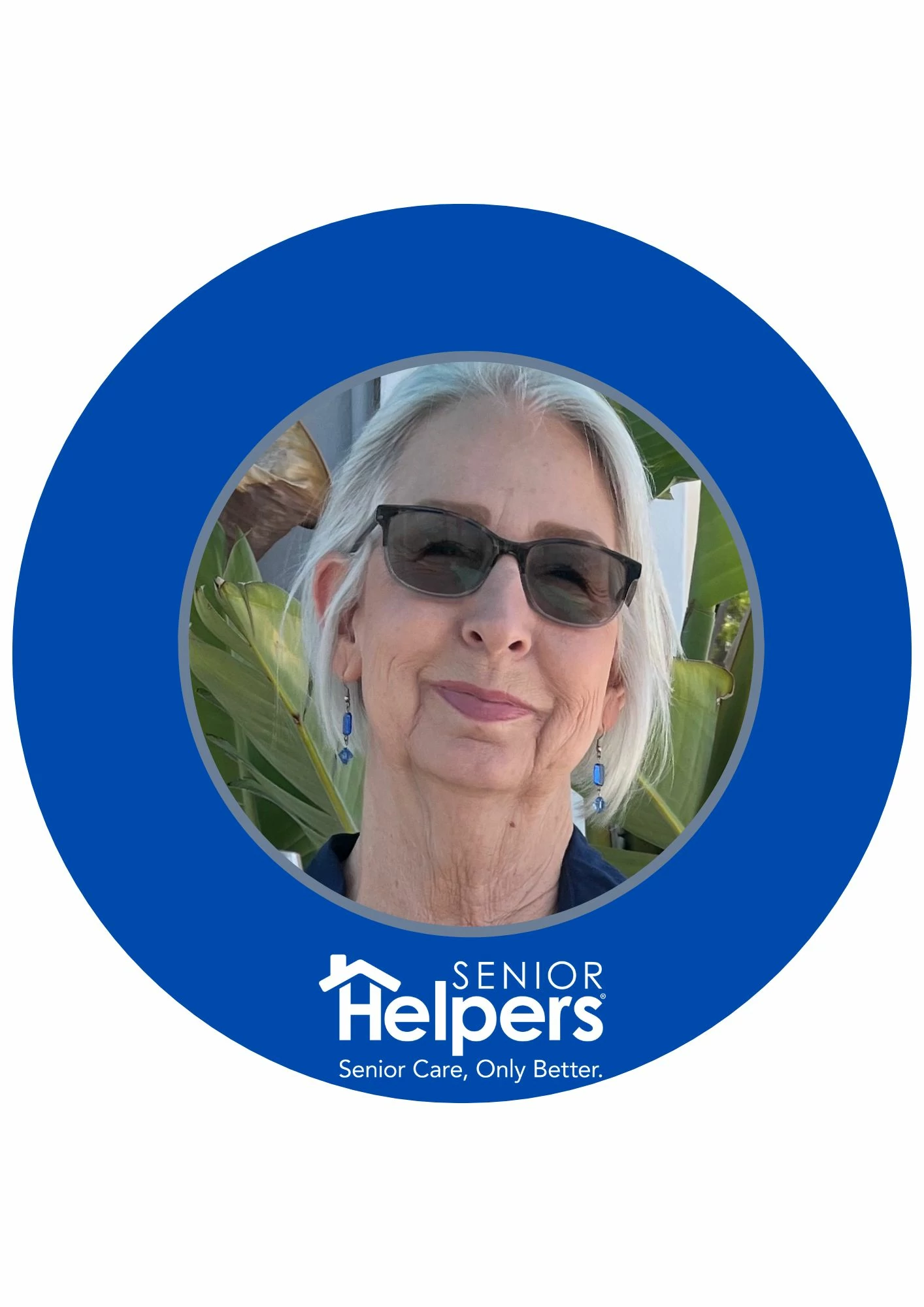 Cindy
Meet Cindy, she has been a part of our incredible team since 2015. She is a compassionate and dedicated individual who finds purpose and joy in her work as a caregiver.  Her greatest satisfaction in her work comes from the belief that she is making a meaningful difference by serving the elderly. She finds solace in reading and studying God's Word, drawing inspiration from its timeless teachings.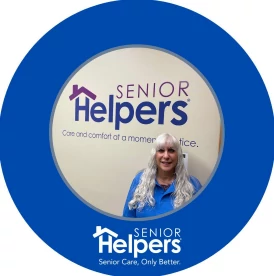 Alisa
Introducing Alisa, she is a fun-loving individual who is inspired by personal experiences to provide heartfelt support. She finds joy in meeting new individuals and takes pride in her role as a caregiver. Beyond her work, Alissa is very family oriented and leads an active lifestyle, engaging in a variety of exercises, from weightlifting to energizing cardio activities.
Angela
Meet Angela, she has been a caregiver from a young age, tending to family and deeply inspired by her grandmother's work at a senior center. This experience ignited her passion for working with seniors, as she finds deep fulfillment in both understanding their life stories and ensuring equitable respect for all. Beyond her 32 years of caregiving, Angel has enjoyed playing softball her whole life and dedicates time to guiding teenagers in her local church. Angel's life resonates with compassion, touching the lives of seniors, youths, and everyone fortunate to meet her.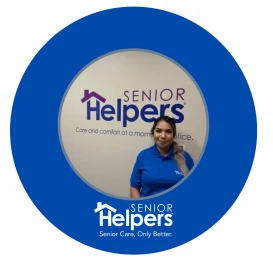 Sherry
Meet Sherry, a fascinating person who effortlessly embodies the blend of youthful energy and timeless wisdom. You'll often find her tending to a variety of fruits and veggies in her backyard garden or getting lost in the lines of poetry. While she's been an experienced caregiver for a while, she's recently brought her caring nature to the Senior Helpers Family!
Kim
Introducing Kim - a book lover and caregiver with a heart of gold. Whether she's engrossed in a captivating dystopian novel from her favorite series the "The Parasol Protectorate" or enjoying quality time with her four-legged friend, Kim finds joy in life's simple pleasures. With over 20 years of experience as a skilled hairdresser, she's woven stories and styles together. Her passion for caregiving shines through as she brightens people's days and helps make their lives easier. Kim's journey is a testament to the power of diverse interests and a caring spirit.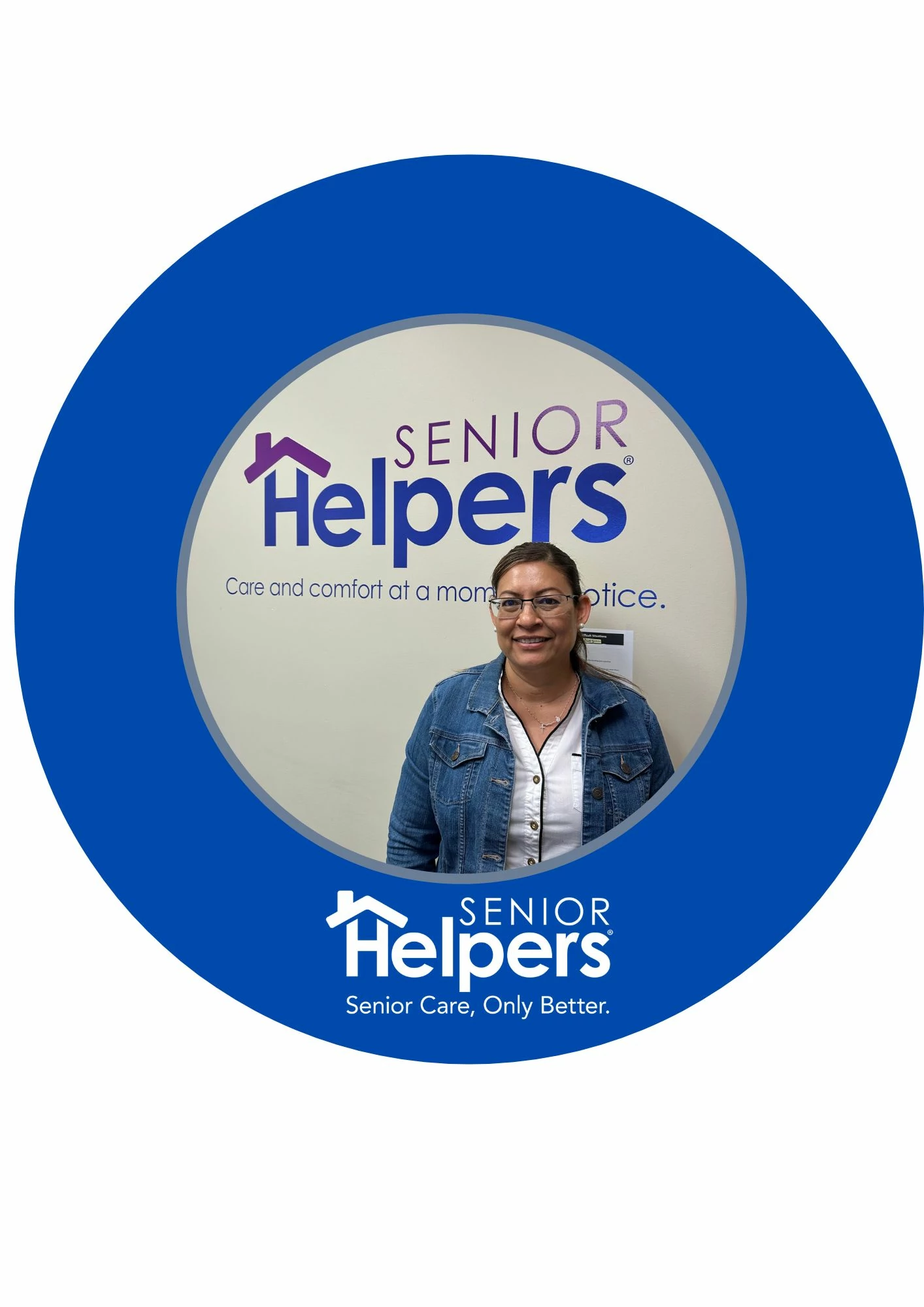 Rocio
Meet Rocio, her family bonds hold a special place in her heart- she enjoys spending time with her children when they visit her and these moments are a cherished part of her life. In her free time she enjoys walking on the beach and considers herself an avid reader! She enjoys giving massages for her friends and family!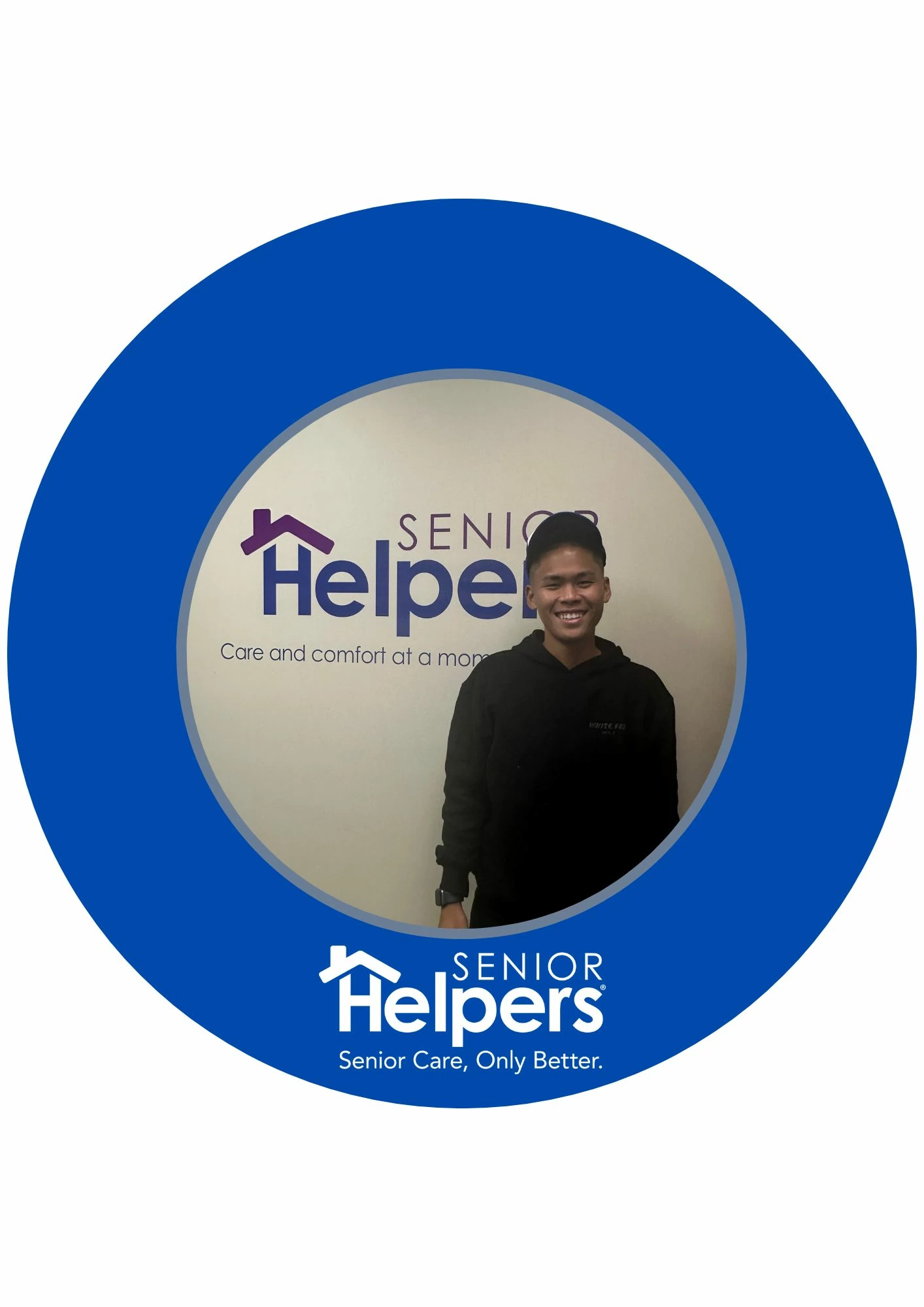 Jason
Introducing Jason- Aside from being a caregiver he is also involved in two different businesses including his own clothing brand! Despite his busy schedule he makes time to enjoy his hobbies, especially painting and reading. His diverse interests and unwavering dedication make him a valuable asset to our community.
Melissa
Meet Melissa, she's a passionate caregiver who also works at a CNA facility. Although she remains fairly busy, she loves to go hiking whenever she has the chance- one of her favorite hikes in this area is the Paradise Falls hike! She considers herself an 'outdoorsy' person and loves to explore!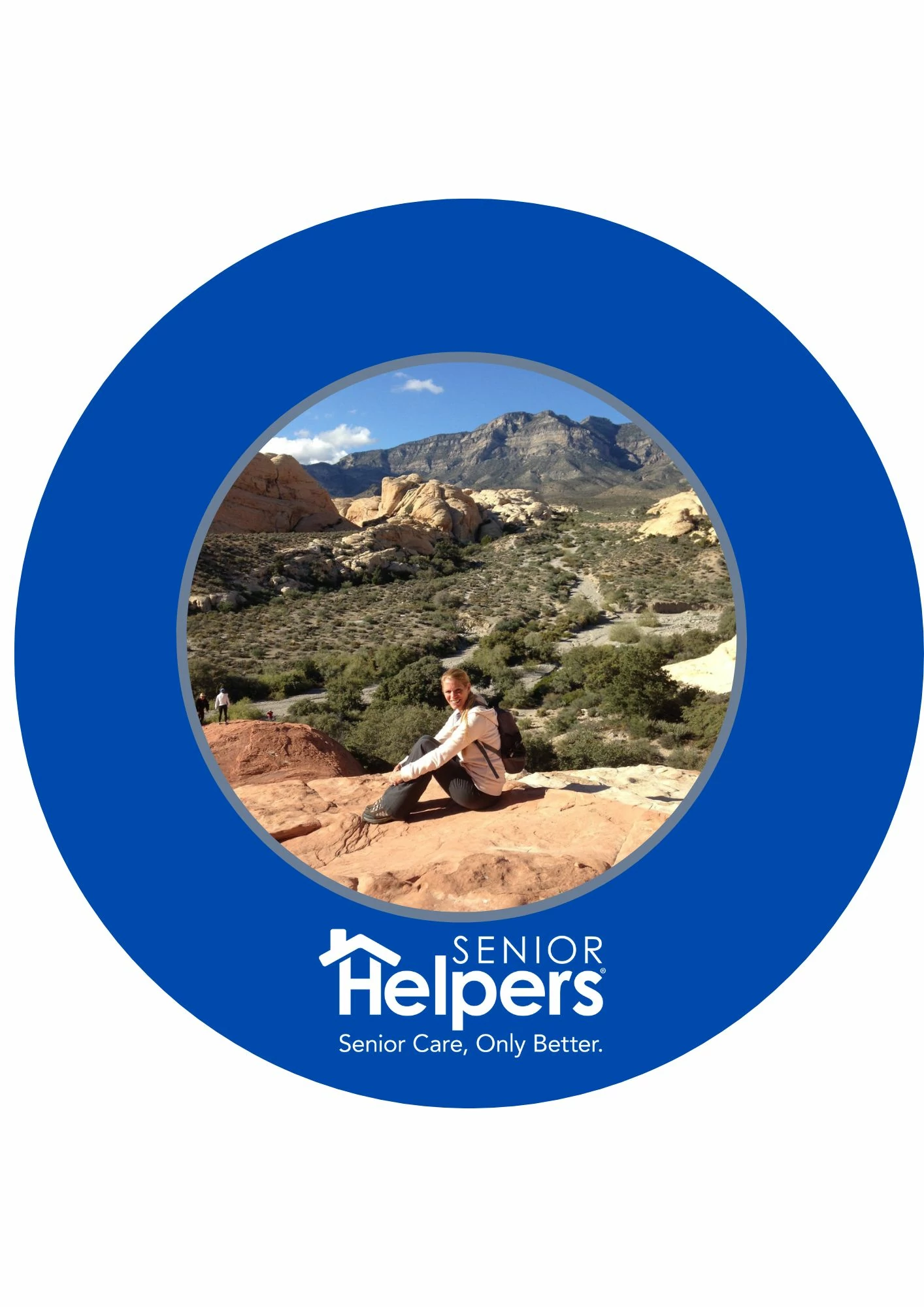 Debbie
Introducing Debbie, she has been a part of our community for the last two years and lights up every room she walks into. Beyond her dedication to her work, Debbie is a passionate explorer of the world around her. Her love for adventure takes her to captivating places, and she possesses a unique talent for capturing the beauty of our world through the lens of her camera.