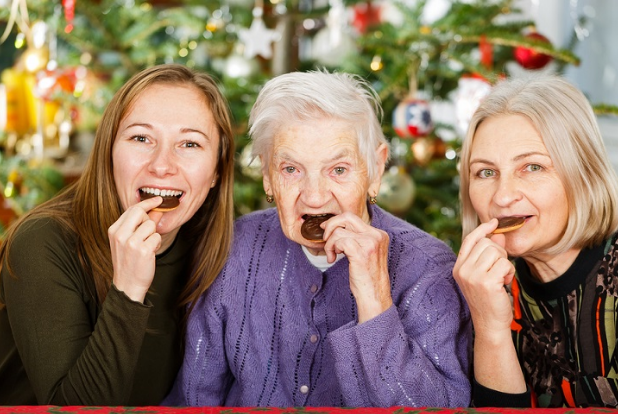 If you are caring for an ill or aging loved one, you already know how rewarding, and how challenging, it can be. Many people underestimate the emotional and physical drain it can have. Many people feel overwhelmed when they take on the burden of caring for a loved one. You may be caring for them because you feel obligated, or perhaps you were chosen by other family members to care for them. It is important to remember that long term you need to find a healthy balance between your personal responsibilities and caring for your loved one. If you don't make plans to take a break, whether that's a few hours a week or for a planned vacation, you could be headed straight for caregiver burnout, depression, and a variety of other mental health problems.
So, what is respite care? Respite care, also known as "short break" care, provides planned short-term breaks for family caregivers. This can create time for you to:
Give yourself a much-need rest

Visit your doctor or dentist for standard check-ups

Take care of your errands that you don't typically have time for

Attend a support group

Enjoy vacation time with family
We cannot stress enough how important it is for you to know that as a primary caregiver, it is okay to ask for help. We are only human, and we can only do so much! Therefore, you shouldn't feel guilty, or as if you are failing your loved one by wanting to take a break. Getting the rest and support you need allows you to provide a better quality of care to your loved one and helps you to actually enjoy the precious time you spend with them.
Are you feeling stressed out? Could you use a break? Let us help - Contact us today!

Senior Helpers – Sacramento/Placer provides compassionate caregivers to help our local seniors with day-to-day tasks such as housekeeping, meal prep/planning, and transportation as well as providing assistance with bathing, dressing, medication reminders and more. Our mission is to improve the life of seniors and help relieve the burden on their families. If your loved one lives in Sacramento or the surrounding areas (Roseville/Rocklin, Folsom, Rancho Cordova, Elk Grove) and you would like more information, please call us at 916-671-5777 or click the Contact Us link at the top of this page.