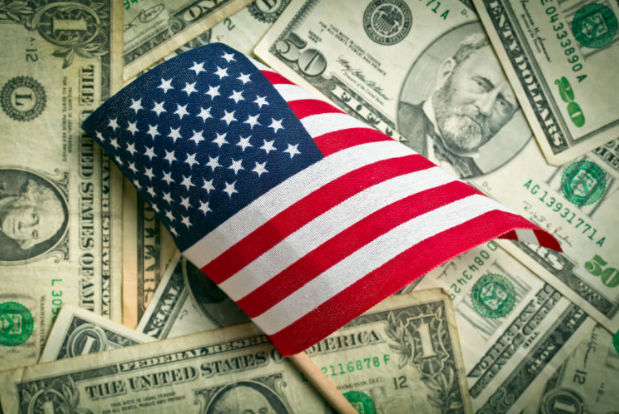 Are you a veteran? Or are you the spouse of a veteran? If so, the Veterans Administration offers programs that can reimburse veterans for home care based on certain qualification criteria. More often than not, widows have access to benefits that they are not aware of. For example, there are a variety of benefits that you could possibly qualify for including:
Geriatrics and Extended Care Services (GEC) otherwise known as long term care assistance for Veterans that need daily support

Home Loans

Low-cost prescription drugs for the veteran

Burial Benefits
There are two different VA programs that can provide certain elderly Veterans with additional funds if you are eligible or are receiving a VA Pension benefit.
Aid and Attendance (A&A) this is a monthly pension amount that increases if you meet one of the conditions below:

You are bedridden

You are a patient in a nursing home

Your eyesight is limited to a corrected 5/200 visual acuity or less in both eyes; or concentric contraction of the visual field to 5 degrees or less.

You require help performing daily functions, which may include bathing, eating or dressing.

Housebound is also an increased monthly pension amount paid if you have a permanent disability that confines you to your immediate premises.
To learn more about these programs, please visit the Veterans Administration website. Be sure to ask your in-home care representative about discussing the VA benefits with you in more detail.
In many states, there are local and state funded programs that offer limited care for seniors who meet certain criteria. Here in California they have a website in which you can calculate the cost of potential care that you will be receiving. According to the website Paying for Assisted Living & Home Care in California, "The average cost of assisted living in California in 2017 is $4,050 / month. However, based on the geographic region of the state, the average monthly cost ranges from $1,000 to $10,700".
The Older Americans Act provides federal funding for a range of home and community based services throughout the country. Although not intended to directly provide funds to seniors, the services provided can be a welcome time and cost savings to supplement the expense of providing in-home care. Contact your local Area Agency on Aging or us for a list of supportive services offered in your community.

Senior Helpers – Sacramento/Placer provides compassionate caregivers to help our local seniors with day-to-day tasks such as housekeeping, meal prep/planning, and transportation as well as providing assistance with bathing, dressing, medication reminders and more. Our mission is to improve the life of seniors and help relieve the burden on their families. If your loved one lives in Sacramento or the surrounding areas (Roseville/Rocklin, Folsom, Rancho Cordova, Elk Grove) and you would like more information, please call us at 916-671-5777 or click the Contact Us link at the top of this page.