As caregivers, we understand how easy it easy to sacrifice your own health for the ones that you love and care for.
While selflessly taking care of others, to be able to successfully take care of the ones you love, it is imperative that you maintain your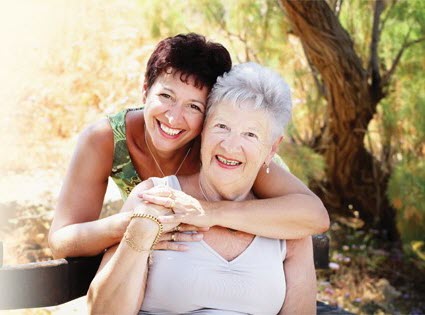 own health needs simultaneously.
Take a look at these guidelines to increase your own health:
Balanced Diet -- It is not always easy to eat healthy once you're constantly on the go, but it's essential. Make sure that you are currently putting time aside to eat three meals every day. Bonus -- if you're currently eating three meals every day, it will encourage your loved ones too.
We have all avoided it, but it is essential to go to your doctor to be certain that you are taking preemptive measures to maintain your health. Create an appointment and stay with it!
Take a Rest! Make sure you're listening to your body, there's nothing wrong with reaching out for help. So that long-term, you have the ability to have a rest and let your body unwind from anxiety that may lead to illnesses.
Caring for yourself today means a better tomorrow for you!
Do you feel like you need a break? Do you have an elderly loved one that may benefit from in-home care?
Senior Helpers – Sacramento/Placer provides compassionate caregivers to help our local seniors with day-to-day tasks such as housekeeping, meal prep/planning, and transportation as well as providing assistance with bathing, dressing, medication reminders and more. Our mission is to improve the life of seniors and help relieve the burden on their families. If your loved one lives in Sacramento or the surrounding areas (Roseville/Rocklin, Folsom, Rancho Cordova, Elk Grove) and you would like more information, please call us at 916-671-5777 or Contact Us.