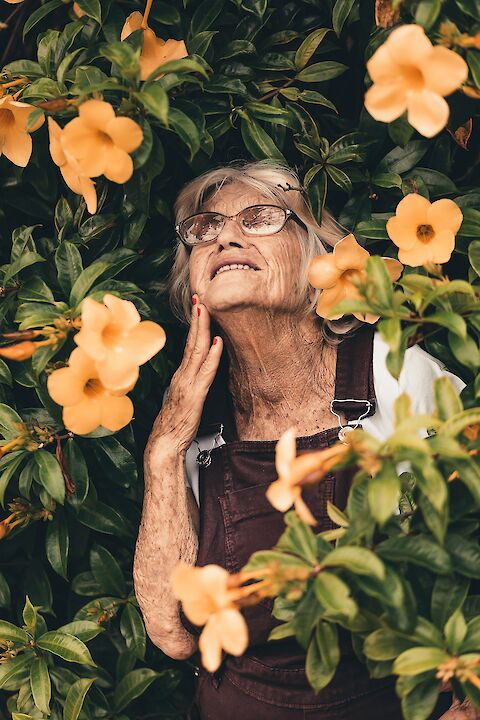 Growing older is often seen as scary and uncertain especially when it comes to the conversation around care for seniors. But it doesn't have to be. Growing older is actually a positive thing. This article explores what positive aging is, why aging is feared, and how to embrace it as we age.
Defining Positive Aging
The definition of positive aging often depends on how countries and cultures look at it. The common theme among them all is maintaining a positive attitude and outlook as we age. Positive aging also encourages being able to function in order to enable wellbeing.
Part of maintaining a positive attitude and well-being is to keep up relationships with other people.
Why Aging is Feared
People commonly assume that getting older means being at the "end" of life, in part due to retirement. Older adults are actually working longer and delaying retirement. But elderly people do not necessarily need to work to feel a sense of contribution. Take up a hobby or find something else that makes you happy like taking a trip, spending time with friends, or learning a new skill.
Looking older also contributes to the fear of aging. The beauty industry is dedicated to making people look younger. Older is often viewed as a bad thing. To get away from this mindset, focus on other things that do make you happy, like relationships and things you want to do.
Getting Closer to Death
Being closer to death is another fear for many seniors. But as views on aging continue to shift, health care systems are now starting to encourage functionality and staying active even if you require care at home services eventually. Doing so is good for overall health. Staying functional and active goes hand-in-hand with getting out and doing what you've always wanted to do with or without accommodations due to age.
Embrace your age and all the things you love to do is one way to age in a healthy way. Companion caregivers from Senior Helpers in McKinney, Texas can provide companion home care and help seniors stay active and do new things with them. Contact us today to learn more.