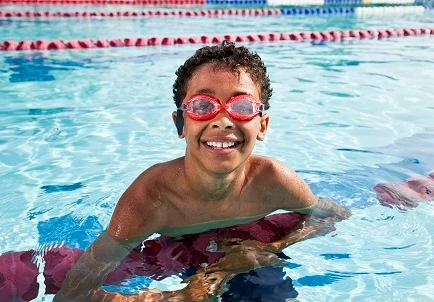 Things are looking up! Outdoor pools in Westchester County are opening, with social distancing and safety measures in place.
On Friday, June 26, Saxon Woods Pool in White Plains and Sprain Ridge Pool in Yonkers will open, followed by Willson Woods Pool in Mount Vernon and Tibbetts Brook Pool in Yonkers on July 3.
Currently, Playland and Croton Point Beaches are open only Saturdays and Sundays. On June 26, Croton Point Park beach will be open Thursday-Sunday, and Playland beach will be open every day but Monday.
Click here for an update on the latest county pool and beach information.