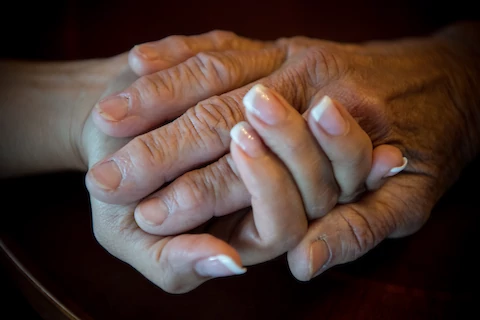 Our History
Senior Helpers of Chicago was founded in 2009 by Jonathan Wishnick after his firsthand experience in caring for his mother, father, and grandmother. Jonathan identified a need that was not being filled properly by the other companies. He realized that most seniors would prefer to age in their own home rather than move into an unfamiliar institution. Unfortunately, the options available to most seniors were very limited. Most seniors did not have access to well-trained, dependable and affordable in-home care. This was the mission-driven spark that started Senior Helpers of Chicago. 
Jonathan remains continually and fully-committed to his and our organization's goal of providing dependable and affordable in-home care with well-trained caregivers. Nothing is more important to us than being the best available resource for seniors and families in our community.  
Our team has grown to include 9 managerial  team members, and 100 or more caregivers. We have been lucky to serve hundreds of seniors in our community over the years, and we are committed to continuing to provide uncompromising levels of care to all our families.