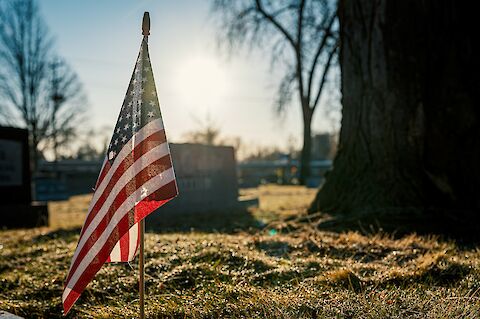 Veteran Spotlights for Memorial Day
Here at Senior Helpers, we are honored to support veterans in any way possible. We love to hire veterans to become amazing caregivers as well as support veteran care through the VA. With our coordination with the VA, we can provide necessary services to older adults who need in-home homemaker and respite care.
For Memorial Day, we want to highlight one of our amazing clients and one of our phenomenal caregivers, who are both veterans. To all our veterans, thank you for your service!