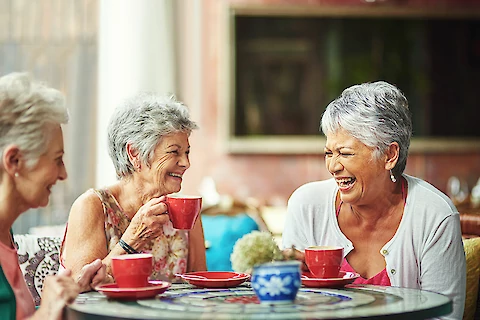 Southaven Senior Program Forever Young
Consistent socializing helps seniors stay emotionally, mentally, and physically fit. Spending time with others reduces the potential for social isolation in the elderly and the resulting depression, cognitive decline, and disease symptoms that can happen.
Fun and fellowship are what you get from Forever Young, the City of Southaven's senior services program. In 2006, there were 975 members of Forever Young. They have since grown to more than 2,600 members. They offer everything from sock hops, bingo, lunches, coffee hour, yoga, and more! Click here for their May/June 2021 Calendar of Events.