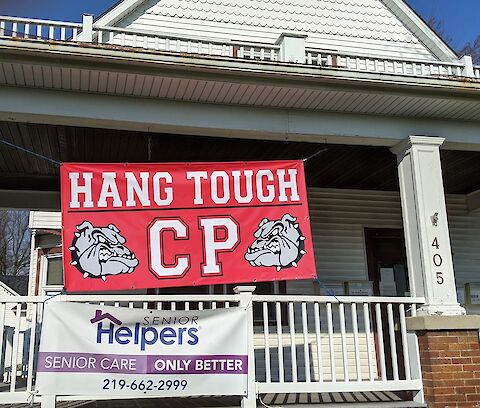 Senior Friendly Activities to Enjoy in Hobart, Indiana
It's important to help seniors stay social and active in their community. Therefore, we love helping our clients discover local activities focused towards accommodating seniors. Here are just few ideas to get you out and about in Hobart: 
The Maria Reiner Senior Center offers a variety of activities for individuals 55 years of age or older.
 
The Hobart YMCA offers the Aquatic Exercise Association Arthritis Program. This water exercise program is designed for people with arthritis, joint and related conditions.
 
The Hobart Parks Department's City Yoga Program holds yoga classes at the Hobart Community Center and Fred Rose Park.