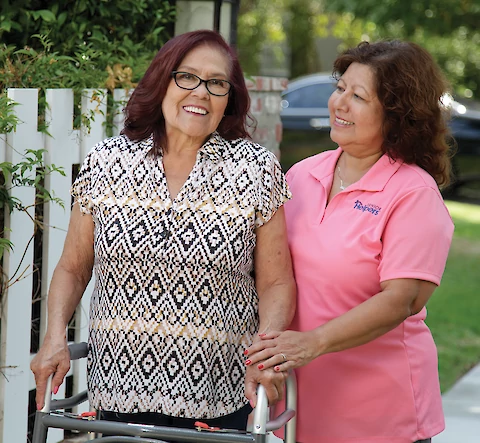 Home changes and modifications to prevent and reduce falls
One in four Americans of 65 years or older falls every year. According to an online report by the National Council on Aging, every 11 seconds, an older adult is treated in an emergency room as a result of a fall.
Many falls can be prevented by making appropriate home modifications and promptly addressing related health issues and lifestyle factors.