If you are 65 and older, your chances of having serious flu-related complications are higher than in younger adult populations. As we age, our immune system weakens. Older adults with cardiovascular diseases, or lung illnesses, such as chronic obstructive pulmonary disease (COPD), are at a high risk of being hospitalized from serious flu-related complications.
Seniors can lower health risks and complications associated with seasonal flu viruses by getting vaccinated. One study found that people over 50 years of age who had been vaccinated were 57-percent less likely to be hospitalized from flu-related complications than people who had not received the flu vaccine. The study was published in the journal of Clinical Infectious Diseases (CID).
Family caregivers and older spouses caring for seniors would also benefit by receiving a flu shot. If you are a spouse and a family caregiver, check with a physician regarding flu vaccine options for you and your loved ones. Inform your physician about any egg allergies, health conditions or previous reactions you or a family member may have experienced after receiving a flu shot.
Steps to Help Prevent the Spread of Flu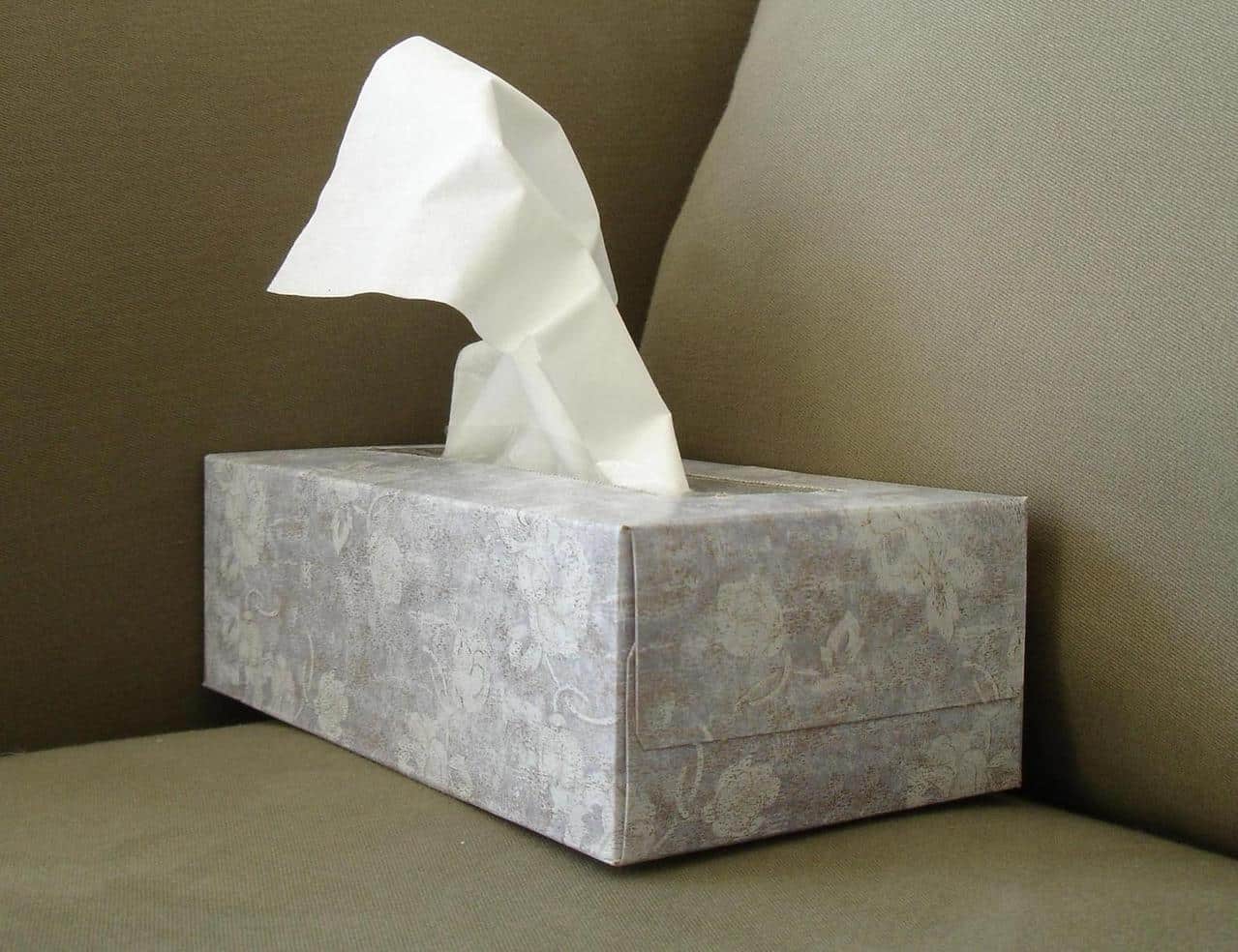 Flu viruses can often spread via small droplets released into the air while coughing and sneezing. Tiny droplets can fall on a person who is near a patient and can also drop on hard surfaces nearby. Accidentally touching mucous droplets while caring for a patient with the flu can spread the virus. In some cases, influenza viruses can remain active on hard surfaces for up to 48 hrs., and may stay active up to 12 hrs. on softer surfaces, such as cloth and paper.
In addition to getting a yearly recommended flu shot, preventive steps can be taken to stop the spread of a seasonal flu. The following are a few essential steps you can take to protect yourself and loved ones under your care:
•    Wash hands with soap and water often. Always wash hands before and after providing patient care.
•    Use an alcohol-based hand sanitizer when water and soap are not available. Carry hand sanitizer with you when running errands outside the home. Upon returning home, wash hands with soap and water.
•    Be careful not to share eating utensils, containers, coffee cups, water bottles or glasses. Try labeling similarly-looking containers, to prevent drinking out of the wrong cup and bottle.
•    Clean and disinfect all hard surfaces adjacent to the patient. Disinfect door knobs, handles, bathroom faucets and faucet handles. Clean assistive devices, such as walkers, canes and wheelchairs.
•    Remind all family members, including visitors, to cover their mouth and nose when coughing or sneezing. Also, ask them to dispose of used tissues promptly, and to wash hands immediately.
•    If a family caregiver becomes ill with the flu, and is unable to care for an older parent or spouse, enlist a dependable relative or a licensed home health agency to provide services for a loved one while the family caregiver recuperates.
Caring for a Patient With Dementia
Caring for a loved with dementia who may have flu-like symptoms can be difficult for family caregivers. Some dementia patients have a hard time expressing how they feel when they are ill. Always contact your loved one's physician and apprise them of your concerns regarding flu-like symptoms and patient's health condition.
Is older adult under your care lethargic and exhibiting a loss of appetite? Are they coughing and sneezing? Check the patient's temperature; however, bear in mind that some patients may not always present a high fever, but may still have the flu. Don't wait to call their physician. Also, do not provide over-the-counter flu medications without consulting with a doctor.
Older adults and family caregivers, along with agency care providers, can take precautionary steps to fight the spread of flu viruses. Talking with doctors about flu vaccine options, getting a flu vaccine and taking steps at home to help reduce the spread of the flu can lower the health impact on vulnerable seniors and family caregivers.
We hope this information about the importance of preparing for the flu season is helpful to you and your family.
Should you need assistance in caring for a loved one in the coming weeks, and would like to inquire about our home health care services, give us a call at (407) 628-4357. We will be glad to schedule a meeting at your earliest convenience. Senior Helpers of Orlando provides Alzheimer's care and home health care services in Orange, Osceola and Seminole counties.
Stay safe and healthy!
Ana P. DeLane
Senior Helpers of Orlando Team Member
References and Resources:
New CDC Study: Influenza Vaccination Reduces Risk of Hospitalization by More Than Half Among Seniors; published Aug. 2, 2016; retrieved from http://www.cdc.gov/flu/news/study-vaccination-hospitalization.htm
Case-control study of vaccine effectiveness in preventing laboratory-confirmed influenza hospitalizations in older adults, United States, 2010-11; published Aug. 2, 2016;  Clinical Infectious Diseases (CID) journal; published by Oxford University Press for the Infectious Diseases Society of America 2016; retrieved from http://cid.oxfordjournals.org/content/early/2016/08/01/cid.ciw512.abstract
Survival of influenza viruses on environmental surfaces; U.S. National Library of Medicine; NIH;https://www.ncbi.nlm.nih.gov/pubmed/6282993?itool=EntrezSystem2.PEntrez.Pubmed.Pubmed_ResultsPanel.Pubmed_RVDocSum&ordinalpos=1
Cover your Cough; Stop the spread of germs that can make you and others sick! Centers for Disease Control and Prevention; retrieved from http://www.cdc.gov/flu/pdf/protect/cdc_cough.pdf