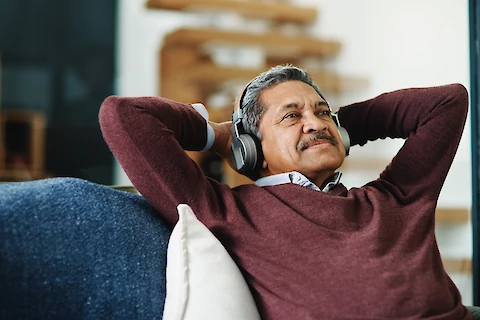 4 Engagement Activities for Seniors with Alzheimer's & Dementia
Unlike what most people may believe, dementia does not always mean a diminished life. Seniors living with dementia can enjoy an engaging, purposeful, and fun life like anybody else. Much as they can't enjoy some activities due to their conditions, they can still do plenty of activities to stay happy and entertained. If you are a caregiver or a family member brainstorming activities to keep a senior active, below are several.

Listening to Music

Research shows that Music soothes and energizes the body and arouses dormant memories, especially in failing minds. Music also helps people with dementia retain new information, making it an instrumental exercise for seniors.

Playing Board Games

Board games are engaging, challenging to the brain and enjoyable. They are a fun way to spark memories in seniors, which is great for their mental health. Board games like monopoly, scrabble, and checkers are also a good way of bonding between the senior and their caregiver.

Exercise

Much as seniors with Dementia and Alzheimer's may not be flexible enough for some specific physical exercises, they can still engage in simple activities like tai chi or walking. These exercises can help alleviate boredom and loneliness, thus reducing depression among seniors.
Mental exercises like yoga and meditation can also help the brains of seniors with Alzheimer's and Dementia to recover from injury and form new connections.

Gardening

Gardening is therapeutic for all seniors as it provides a change of scenery and a chance to exercise and get fresh air. The gardening activity helps reduce stress and foster a sense of achievement in the seniors as they watch their plants grow.

Get a Caregiver Today

Between busy meetings and taking extra shifts, most people cannot find enough time to provide adequate care to their parents and may need the services of a caregiver. If you are searching for a home care agency that truly understands the care needs of your loved ones, reach out to Senior Helpers North Miami & Miami Beach today. We're happy to help.