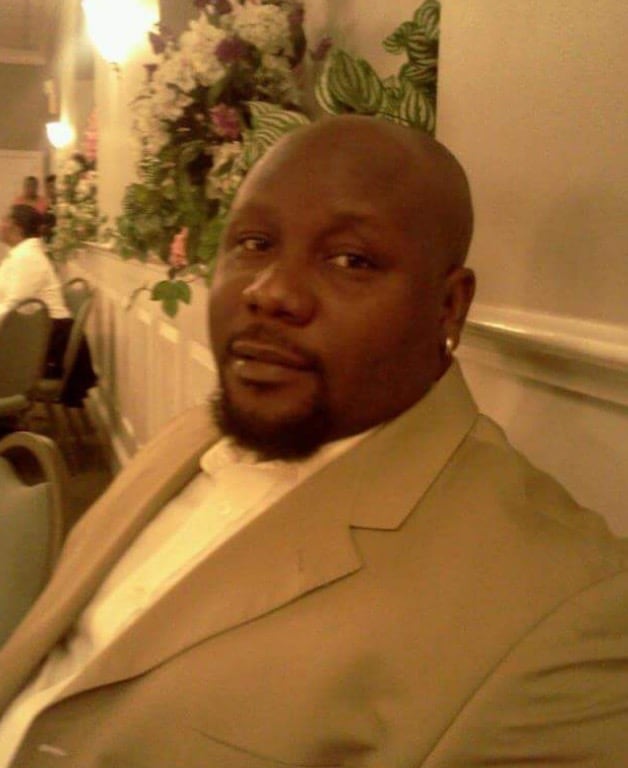 Koudjo Aregba is our featured caregiver this month. Out of all of our wonderful caregivers, he has been with Senior Helpers the longest…for eight years.  He is trained to provide companion, personal and dementia care and is in demand. Everyone loves him and asks for him by name. He is very gentle and kind.
When asked why he works for Senior Helpers, Koudjo replied "I love helping seniors, love being around them. They always have interesting stories to tell. I'm very happy with my company, Senior Helpers."
Testimonials:
"Koudjo is fabulous as always. We think of him like family as he is so warm and compassionate. I can't say enough about his attitude and how he cares for both of [my parents]."
Scott T. – San Francisco Bay Area
"It would be nice to clone . . . and Koudjo."
Sue H. – Wilmington
"Koudjo is great..so much that I give him a bear hug each day before he leaves his shift."
Renee T. – Wilmington
Interests:
Koudjo loves to go to the gym and watch sports on TV in his free time.
Our Services:
Senior Helpers can assist in many ways:
· Companionship & conversation

· Light Housekeeping

· Household management

· Walking assistance

· Eating assistance

· Errands

· Transportation

· Meal planning & preparation

· Laundry & linen changing

· Bathing assistance

· Dressing assistance

· Toileting

· Medication reminders
This is only a sample of what our professional caregivers can do!
What do you think are characteristics of a great caregiver?