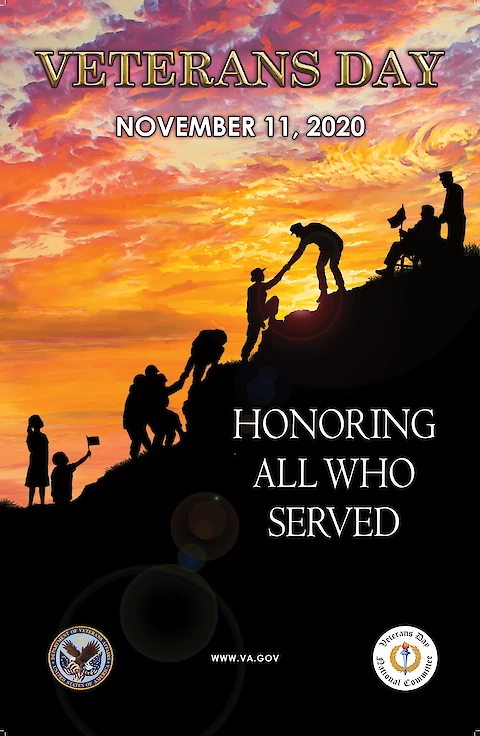 Veteran Highlight: John Rust
Today, we are highlighting our amazing client and Navy veteran, John. John served in the Navy for four years and truly enjoyed serving his country. He traversed the Pacific Ocean during his time in the Navy and was based in Honolulu.
When he was in the service, John learned to not take our American privileges for granted. He feels that many people who live in the United States really don't know how lucky they are!
Service is a running theme in John's family, his brother served during World War II before him and his son served 20 years after his career. Because of his time in the Navy, John and his family will always carry an appreciation for this fine country. Many citizens are unable to recognize the blessings we have, but John remembers his Navy days and will always feel grateful to live in America.
When John was stationed in Korea on Christmas day, we witness children and families picking up the thrown away fruits from the US Navy members. John also remembers watching villagers fight over scarce vegetable resources. These people opened John's eyes to his privileges in the US.
One of the craziest days John had in the Navy was when he saw the first H-bomb test! Of course, John valued his four years greatly, but that was an experience he will never forget.
Serving in the Navy has left John optimistic about his life and circumstances. "Every morning that the sun comes up, I know it will be a good day," said John. John also admitted that if he could join the Navy again today, he would do it not only to serve our country but to experience more of the world.