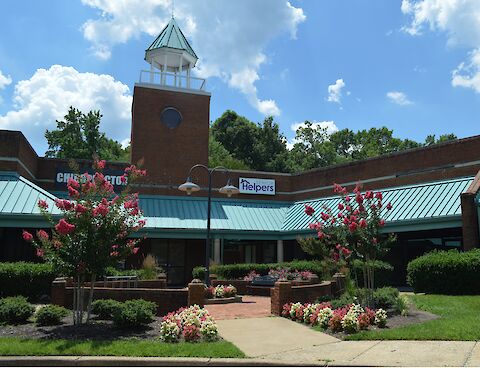 Senior Friendly Activities to Enjoy in Richmond, Virginia
Senior Helpers understands that social isolation has detrimental effects on overall health. Therefore, we encourage socialization by helping our clients discover local activities focused towards accommodating seniors. Here are just few ideas to get you out and about in the Richmond area:
Richmond has some amazing museums that can inspire, connect and engage you in history and the arts. Find a list of Richmond musuems here.


The Riverfront Canal Cruise in downtown Richmond features a 40-minute, historically-narrated boat tour of the James River and Kanawha Canal.


Maymont Park offers Golf Cart Tours of 100 acres of beautiful landscape and animals.
In addition to general fitness classes for seniors, certain locations at the YMCA also offer The Aging Strong program.  The YMCA of Richmond partnered with  Senior Connections  to create this program as a way to provide group fitness classes and testing for the senior population. Learn more here.