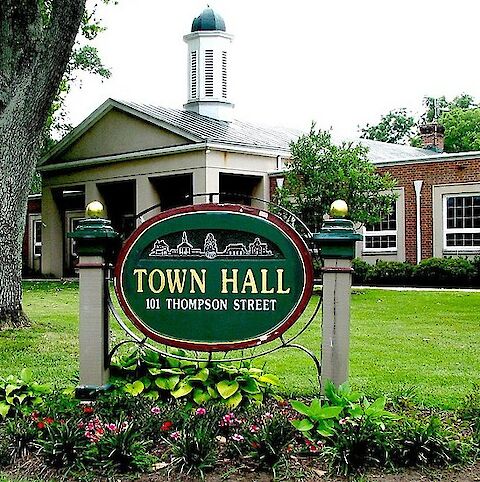 Senior Friendly Activities to Enjoy in Ashland, Virginia
It's important to help seniors stay social and active in their community. Therefore, we love helping our clients discover local activities focused towards accommodating seniors. Here are just few ideas to get you out and about in Ashland!
Take a stroll along the Ashland Trolley Line: this half-mile trail is a Hanover County greenway and is part of the historic Ashland-Richmond Trolley Line.


Have a relaxing picnic at Taylor Park


Take a free class at the Ashland Branch Library. You can find a list of senior-friendly programs on their website.