Halloween is a fun time for many, but for those with Alzheimer's and dementia, the holiday can be a very confusing and s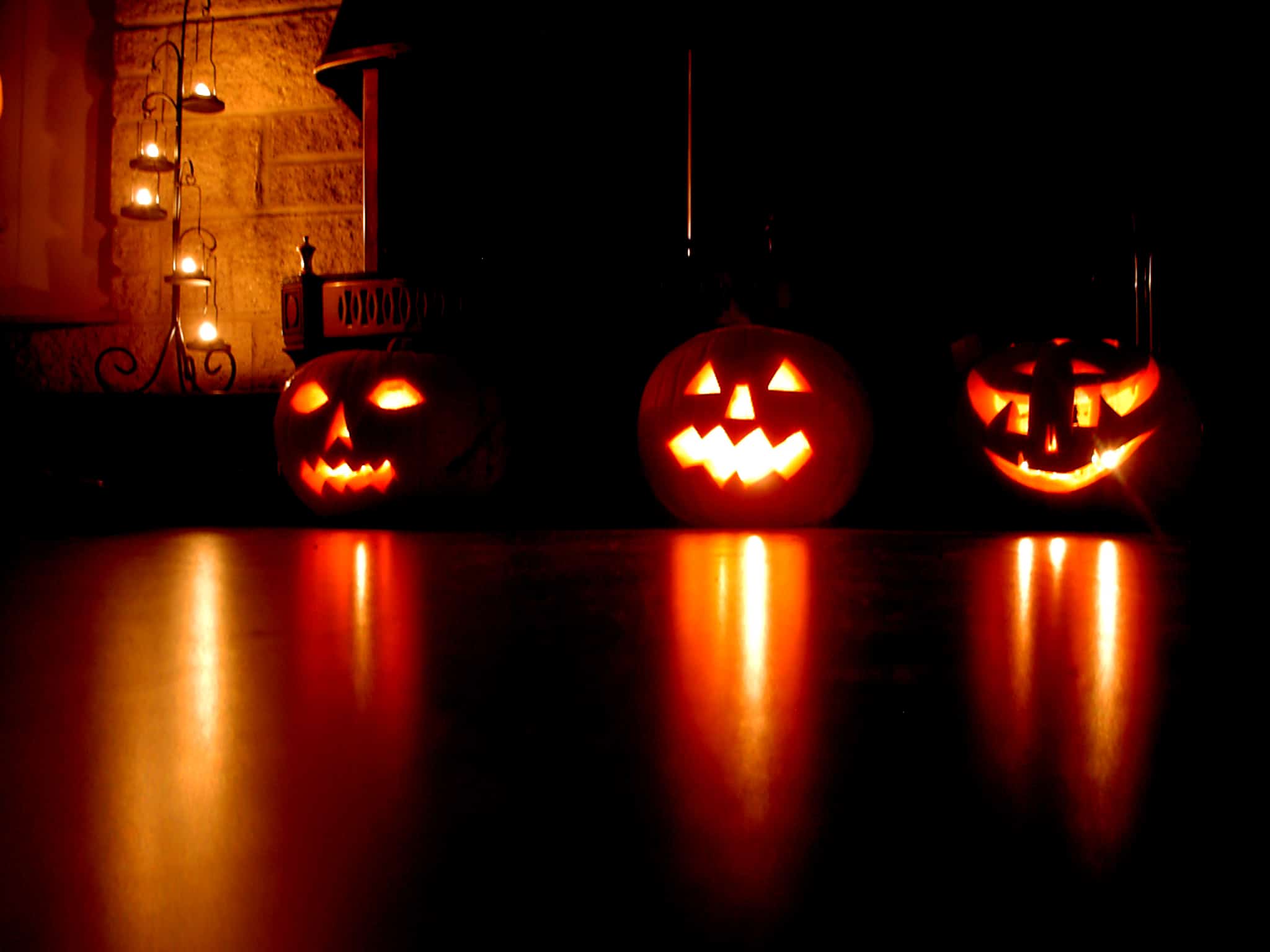 cary time. 
Your elderly loved ones may be easily confused by the costumes, decorations, and constant ringing of the door bell. To make the day a little less spooky, don't leave an elderly person with dementia or physical limitations home alone on Halloween and be sure to follow some of these tips:
Help your aging loved one answer the door and hand out candy if they wish (some still really enjoy Halloween and may like seeing the younger kids have fun!)
Put up a sign asking trick-or-treaters to avoid ringing the doorbell or knocking on your loved one's door. You can always leave a bowl of candy out so the neighborhood trick-or-treaters don't miss out!
Be prepared! Movies, books, music, and crafts are all a good way to ensure your loved one is distracted from what is happening outside while enjoying their evening themselves.
Follow dietary instructions; avoid over indulgence of chocolate or sugar.
We hope you have a safe and spook-free Halloween!