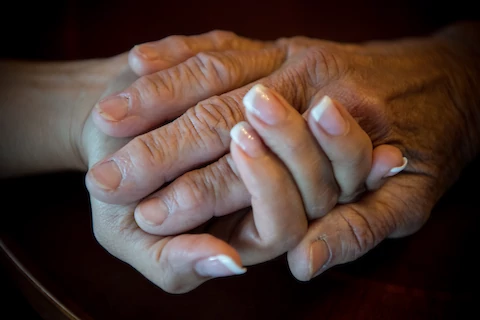 Our History
Senior Helpers was founded in 2002 by Tony Bonacuse with the help of Peter Ross after their firsthand experience in caring for their respective family members. Tony and Peter identified a need that was not being filled properly by the other companies.  They realized that most seniors would prefer to age in their own home rather than move into an unfamiliar institution.  Unfortunately, the options available to most seniors were very limited.  Most seniors did not have access to well-trained, dependable and accessible in-home care. This was the mission-driven spark that started Senior Helpers. 
The first office opened in Baltimore, Maryland, and quickly developed a reputation for delivering excellent in-home senior care with their well-trained staff of professional caregivers. Based on the success of the Baltimore location, the company began to expand.  Over the past 13 years, the Senior Helpers family has grown to include a network of more than 300 locally owned and operated franchises across the United States. 
Senior Helpers of Frederick is proud to join the community. Like every other office, we are fully committed to providing dependable and affordable in-home care with well-trained caregivers. Nothing is more important to us than being the best available resource for seniors and their families in our community. We are committed to continuing to provide uncompromising levels of care to all our families in our community.
Sudhir Verma, the owner of Senior Helpers of Frederick, was drawn to Senior Helpers because of its focus on providing every caregiver the tools and knowledge to succeed when working with our clients. Sudhir's own experience with the variety of caregivers for his mom while she was suffering from multiple ailments and being very limited in her mobility only highlighted the crucial role caregivers play in a senior and their family's life. 
Caregivers are a unique and elite group. Their selfless dedication to caring for our elderly and others in the community is a testament to the values we at Senior Helpers strive to live by.