Bob and Abbie Tucker, co-owners of the Northbrook-based Senior Helpers office serving the north and northwest suburbs, are the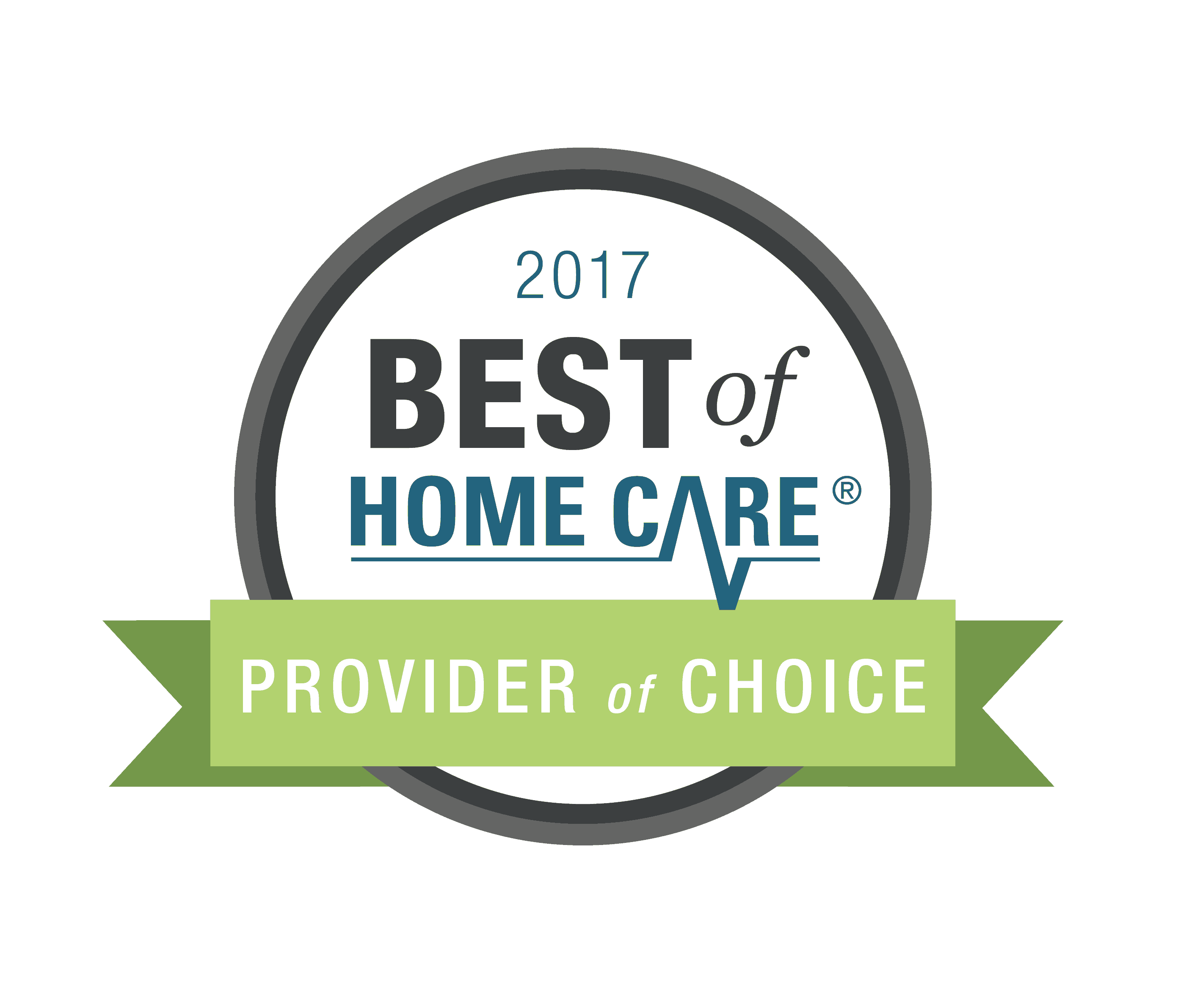 proud recipients of the Home Care Best of HomeCare® 2017 Award from Home Care Pulse©, an independent customer satisfaction research firm. This award is given to top performing in-home senior care agencies across the U.S. that receive exceptional customer satisfaction rankings from their clients.
"This award is a great achievement, an outstanding accomplishment and a direct result of your dedication to client satisfaction," said Aaron Marcum, founder and CEO of Home Care Pulse.
Senior Helpers received recognition for their outstanding performance in:
Work Ethic of Caregivers
Ability of Caregivers
Compassion of Caregivers
Professionalism of Caregivers
Communication from Provider
Service as Expected
Recommended Provider for improvement inDaily Life
"We are delighted to receive this award for the fifth year in a row from a professional, customer satisfaction research firm for our work," said Bob Tucker, a qualified dementia care provider (QDCP). "Receiving this award is really exciting and to receive it for five consecutive years is truly gratifying."
Tucker believes his office is recognized because: "We pride ourselves on offering our clients wonderful, caring caregivers and office support for as little or as much assistance as they need. Clients have the choice of using our services for just a few hours a week, to 24-hours, seven days a week."
Added Abbie Tucker, senior advocate and client services director, certified senior advisor (CSA) and a qualified dementia care provider (QDCP): "This award is an incentive for making sure we continue to meet the needs of our clients and their families each and every day they need our assistance."
Senior Helpers is even well known for helping people with Alzheimer's, Parkinson's, strokes and memory issues. This Senior Helpers location is the Alzheimer's Foundation of America (AFA) Cares Affiliate Office for the entire Chicago area. The office has established an Alzheimer's/Dementia Care Resource Center for the community with materials/books, articles, magazines and DVDs that are all provided free of charge to anyone in the community.
If you are concerned about the health of a friend or loved one and want to know what you can do to help them, please contact Bob Tucker at Senior Helpers: 847-564-7500 or email him at
rtucker@seniorhelpers.com. Initial consultations are offered at no charge to anyone in the community.