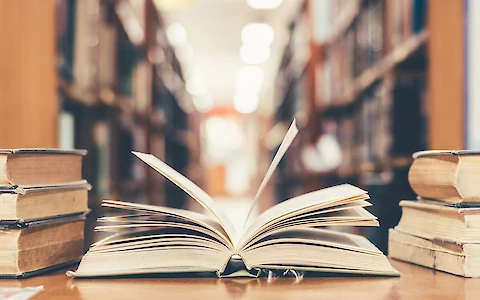 We invite you to download our free white papers and resources from the list below. This includes our BRAND NEW WORK on Social Determinants of Health.
As the premier provider of in-home care, we provide compassionate care that improves the quality of life for our clients, their families and our employees.
The Knowledge Center has been designed to serve as a public resource where we can share valuable insights and findings. By sharing these insights broadly, Senior Helpers hopes to inspire new innovations in care delivery that improve outcomes and quality of life for all seniors.