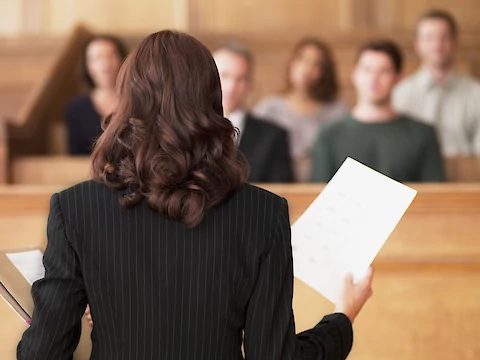 The discussion surrounding equitable medical care is an important one that affects the lives of everyone. Equitable medical care ensures that everyone maintains access to quality and equal medical care, regardless of their socioeconomic status, and this can include your senior loved one.
It's essential that individuals and organizations work together to advocate for this cause. We have laid out ways you can consider to help advocate for equitable medical care.
Understanding Equitable Medical Care 
Equitable medical care is defined as access to quality medical care regardless of an individual's socioeconomic status. This means everyone can receive the same type of diagnosis and treatment, with the same resources available equally across all populations. It also includes providing health services without fear of discrimination based on other factors such as ethnicity or gender.
Educating Yourself and Others on the Issue
Educating yourself and others on the issue of equitable medical care is essential for developing an action plan and making effective change. Start by researching the issue and looking at statistics that pertain to it, such as those related to disparities in access to health services or racial inequality.
Understanding existing laws, policies, and regulations can also help you better understand why there's a need for advocacy around this subject. You should also make sure you're familiar with our current healthcare system so that you can recognize where change may be needed.
Joining or Supporting Organizations Dedicated to the Cause
Joining or supporting organizations dedicated to the cause of equitable medical care is a great way to advocate for this important issue. Take some time to identify local and national organizations that focus on promoting equal access to quality medical care.
There are many ways you can get involved, such as volunteering your time or resources, donating money, or participating in community activities related to raising awareness about inequitable access to healthcare.
Writing to Your Elected Officials
Another effective way of advocating for equitable medical care is to write letters or emails to your elected officials. Take the time to learn and understand the legislative process, as well as how to word a letter or email appropriately before you draft something.
This can be an extremely powerful tool, so write with clear intentions and facts in order to get maximum impact from your message. You should also consider attending town hall meetings where you can voice your opinion directly or even ask questions about current initiatives related to healthcare reform.
Partner with Senior Helpers Tucson East to Care for Your Senior Loved One
There are many ways you can advocate for equitable medical care to ensure your senior loved one and every individual has access to quality health services regardless of their socioeconomic status in East Tucson, Sabino Canyon, and Tanque Verde. From writing letters to volunteering, there are ways to help everyone. 
Senior Helpers Tucson East provides services to help your senior parent age in place. Check out our services now!