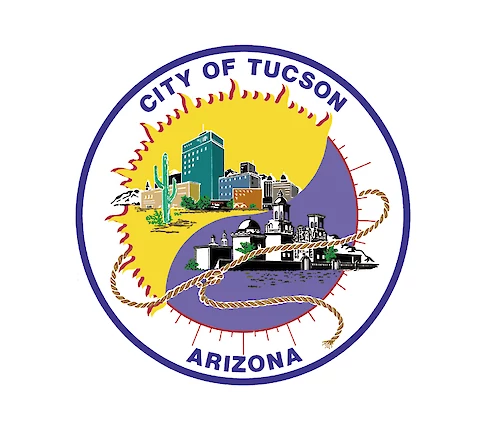 Senior Friendly Activities and Resources in East Tucson, Arizona
Senior Helpers understands the importance of helping seniors stay social and active in their community. Tucson Parks and Recreation offers a variety of programs and services for seniors to help maintain their vitality and provide a place where they can meet other seniors through social interaction. 
Programs include activities, educational classes, counseling and support groups, volunteer opportunities, and wellness programs. Many Senior Centers in Tucson also offer meals, help with financial and medical paperwork, transportation to and from the center, shopping trips, outings, and other social services.

You can find more information about the Tucson Senior Centers on their website.